DRUMS / MARIMBA / VIBRAPHONE / PERCUSSION
MIXING & PRODUCTION
PRESENT PERFORMANCE & RECORDING CREDITS:
* AO Music * Zenland
* The Doug Lunn Project * Hempstring Orchestra
* Peter Buffett * Spirit the 7th Fire
* Elvis Orbison * The Superstars
* Cash'd Out * Chickenbone Slim
PAST PERFORMANCE CREDITS:
* Chuck Berry * Bo Diddly
* Joey Dee & The Starliters * The 5 Satins
* The Drifters * The Platters
* The Coasters * Rockin' Robin
* The Shirelles * The Marvalettes
* Brian Howe's Bad Company * Deeforce
* Bogus Pomp w/ Napolean Brock & Ike Willis of Frank Zappa
* Earl Thomas Blues Ambassadors* Erich Goebel
* The Evangenitals * The Bleeding Hearts
* China Doll * Pushing Daisies
* Starbaby * Groove Altar
* Universal Studios Hollywoood * Tommy Moody & Native Son
CURRENT PRODUCTION CREDITS:
* Doug Lunn: The Doug Lunn Project; Co-produced, Mixing, Engineering & all Mallet Percussion
* ELvis Orbison: Invisible Me; Production & Engineering - Drums & Mallet Percussion
* Michael Zentner: Zenland; Mixed
* Hempstring Orchestra: HSO; Produced, Mixed & Engineered - Drums & Mallet Percussion
DRUMS
"Every band walks to the beat of their own drummer"
Samples of tracks recorded throughout the years …
Marimba / VibRaphone / Percussion
Highlighting & Reinforcing Melody & Harmony -
Rhythmic Layering - Added Texture - Soloing -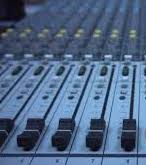 MIXING & PRODUCTION
"It's not what you got. It's how you use it"
DOUG LUNN PROJECT
It was an honor to be a part in co-producing, performing and mixing Dougs CD with such world class musicians. Adding my home studio mix.
HEMPSTRING ORCHESTRA
Hempstring Orchestra soon to be released self titled debut HSO.
Produced, Recorded, Engineered and Mixed in my home studio vibe.
Current studio set-Up located in North Hollywood CA. Available for Mixing & Tracking.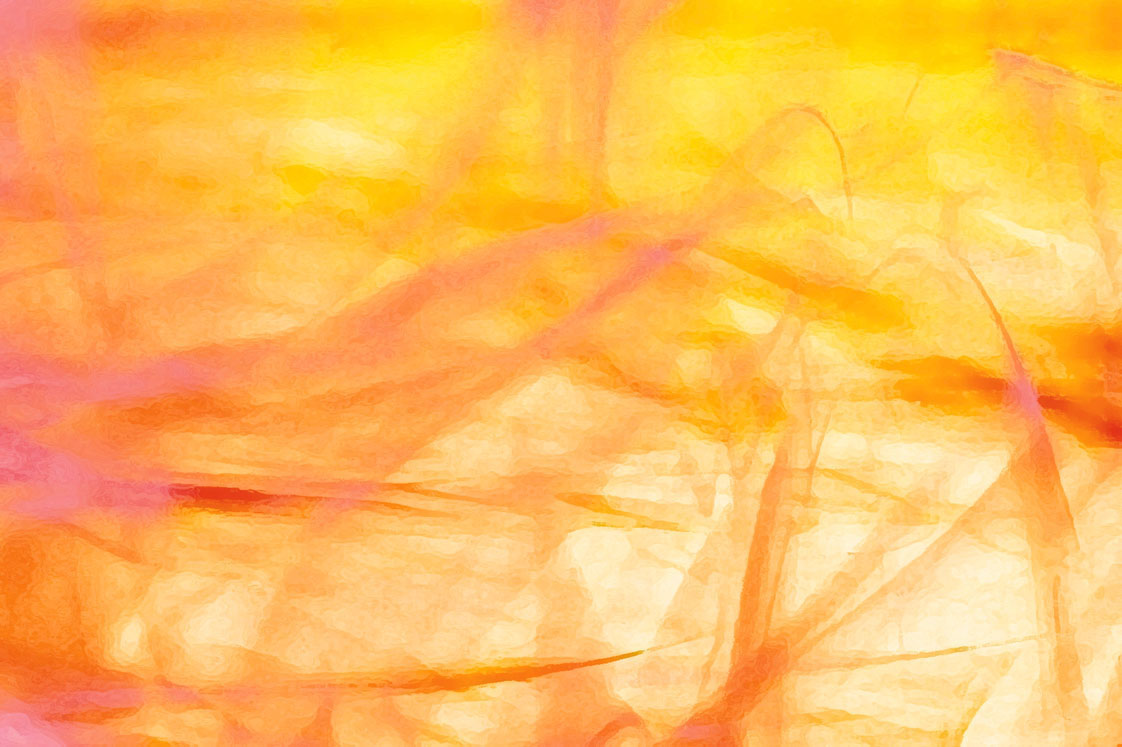 Born and raised in New Haven Connecticut. Inspiration for drumming started at a young age when I saw jazz artist Lionel Hampton performing on a variety show. I was mesmerized by the spirit of Lionel's playing. In the same song he switched over from drums-set to an instrument I never saw played before. I learned it was called the vibraphone and you hit it with sticks wrapped in balls of yarn called mallets. The ultimate showman had me hooked!
And as if that didn't impress me enough, a show called Wideworld In Concert featured Keith Moon from the rock band The Who. He had a clear, see through drum set that was half filled with water and gold fish swimming around inside as he played the coolest drum solo this impressionistic boy had ever seen or heard! Fortunately for me, my parents were "rockers" who supported me in the art of what some would call "making noise". And then there were drums!
I started studying privately as well as attending countless concerts. I was infected by music right through my bones. From my very first garage band I knew it was what I wanted to do. After high school I continued my musical journey and studied music and mallet percussion at The University of Bridgeport, Ct., where I earned a B.S. in Music Education. The certificate was definitely an accomplishment but I still had a greater desire to perform out live more so than teach.
Making a living playing music started to become more of a reality when I landed a gig with a band from New Haven that had WNBC's number one voted rock and roll doo-wop hit of all time. The 5 Satins hit song "Still of the Night" enabled me to work in a circuit in New York City where I met, performed and toured with other luminaries as Chuck Berry, Bo Diddley, The Drifters, Joey Dee & The Starliters and countless others. As it happened, one door opens the next and I became a true working and touring musician around the country and parts of the world. It's not an easy way of life by any stretch but then again, you can't put a price tag on your souls journey. Especially one that has been so incredible and fulfilling!
Currently I am living and working in the entertainment mecca of Los Angeles CA. I am available for live performance, touring, studio sessions, music production, mixing and recording as well as private lessons from my home studio here in North Hollywood.
CONTACT
For all inquiries please contact me at: beats1234@gmail.com / c-760.500.9242